Have a question about Social Security?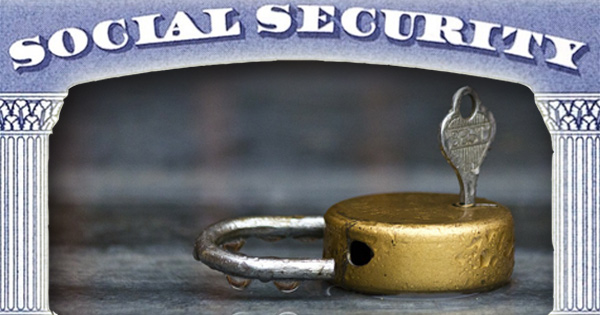 Q:  How have the Social Security earnings test limits changed for 2021?
A:  The limits for 2021 are $18,960 prior to Full Retirement Age (FRA) and $50,520 in your FRA year.
To see previously posted Social Security Q & A, click here.
Answers may not apply to your exact situation. They're may be other factors that should be considered.      #2ndHalfWealth
The opinions voiced in this material are for general information only and are not intended to provide specific advice or recommendations for any individual. No strategy assures success or protects against loss.