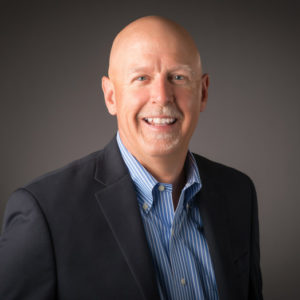 President, Wealth Advisors
2nd Half Wealth Architect
. . . at one point I wondered if I was normal.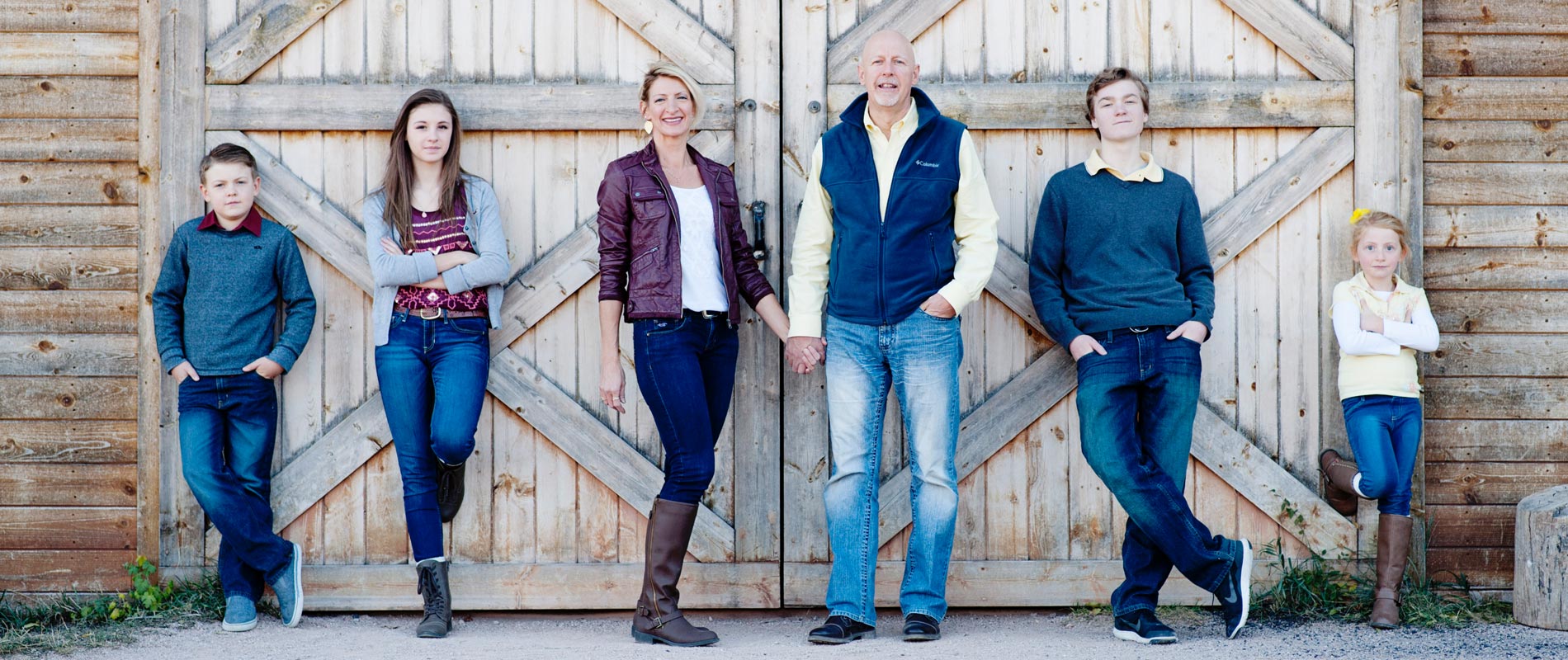 The greatest pleasures in my life are raising my children and connecting with my beautiful wife and best friend, Angela.  I have six grown children who live about the country.  Four still remain at home.  Two attend Colorado Springs Christian School.  John is active in music and theater.  Julia loves volleyball and seems to know everyone at school.  The youngest two, Joshua and Grace, are homeschooled and have amazing experiences with Angela every day.
I am originally from Virginia.  I was born in Portsmouth – not too far from Virginia Beach. We lived there until I was 12 when we moved to Woodbridge in Northern Virginia. This is where I really grew up. I went to Woodbridge Senior High School.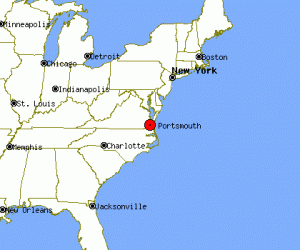 During high school I was in the band, a photographer, and enjoyed math – pretty normal.  Many Sunday afternoons, during those high school years, you would find me lying on the living room floor reading a favorite book.  They were almost always either on investments or investing in real estate.
I actually started investing in high school. I convinced my father to take me to a stockbroker and began investing my own money in the market. The first stock I bought was a utility stock and the second was a gold stock. During college I was excited (and nervous!) to purchase my first investment/rental property.  If only I had purchased shares of Apple back in the early 1980s!  Although I did own one of the first Apple computers.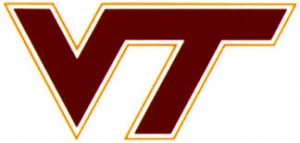 I went to Virginia Tech and enjoyed Blacksburg and tubing down the New River in southwest Virginia. After VT, I went to George Washington University in the heart of Washington, DC.
Just after college I had a small stint working for a great family managing a moving company.  The three brothers at Beltway Movers (they had offices around the DC beltway) taught me much about how to serve clients well and run a business.  I'll always be grateful for the time I spent with them.  After that, I've worked in financial services and never looked back.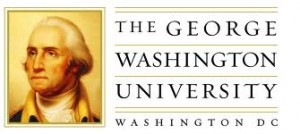 I left Virginia in 1996 and moved to paradise – Colorado Springs!  I heard someone say once it's like living in a post card here. I think they're right.
We love spending time together as a family.  One of our favorite things to do when the weather is warm is to hang up a sheet as a movie screen in front of our trampoline in the backyard and project a movie on to it.  We all stretch out on the trampoline, eat popcorn, and enjoy the movie together.
We also love hanging out at the community pool. On a summer's day, you'll find us at Valley Swim Club on the west side of town.
I enjoy racquetball and golf, and I've run for years. My goal is to run 10 miles each week – normally about 3+ miles three times per week. I haven't run for a T-shirt yet. Maybe someday.
However, one of my most cherished times is just a good walk with Angela, talking and enjoying her company.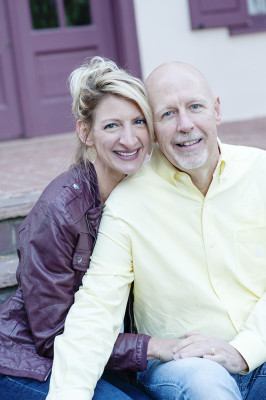 How's that for full disclosure?
I really enjoy my work. It's exciting for me to meet with clients and new folks.  It is very satisfying to help people work through financial issues – some of them quite complex.
At one point I wondered if I was normal. I enjoy this stuff.  I have people come in and tell me that they don't open their financial statements.  They shove them in a drawer and don't want to look at them!  I am the opposite – I'm ready to dive in and figure it all out!
Financial statements to me are a real-life extension of the books I enjoyed as a kid. A great day in the office for me is getting to know someone, reviewing their financial progress (statements too), and interpreting it into something meaningful.  This adds up to creating a 2nd Half strategy that makes sense.  Now that's a good time! (Isn't it?!)
Well if you're a client reading this, thanks for your friendship – it's valued. If we haven't met yet, I hope we can soon. I love meeting new people.
All the best,
~Greg